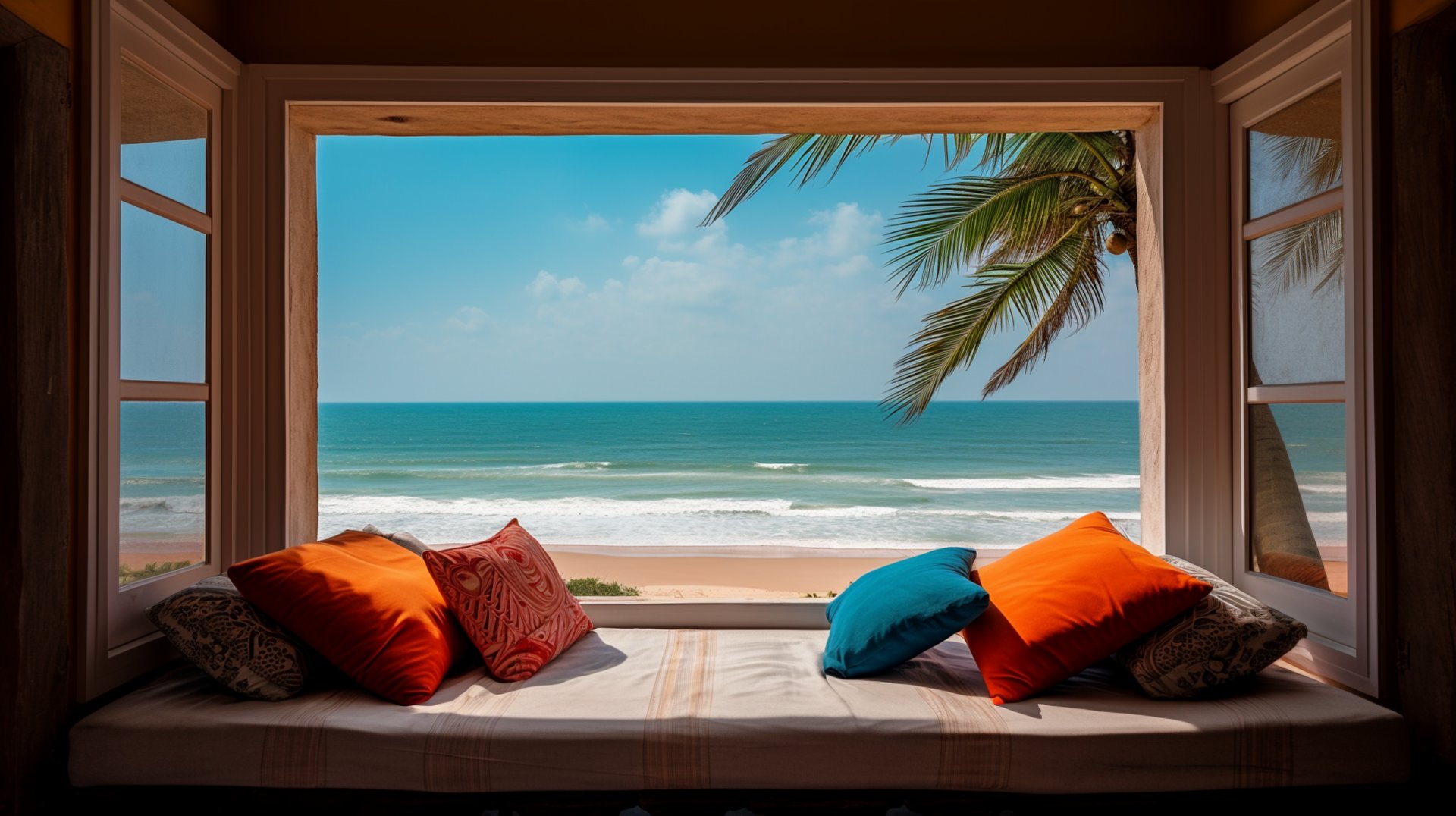 Experience The Gold Standard of Hindusthan Hospitality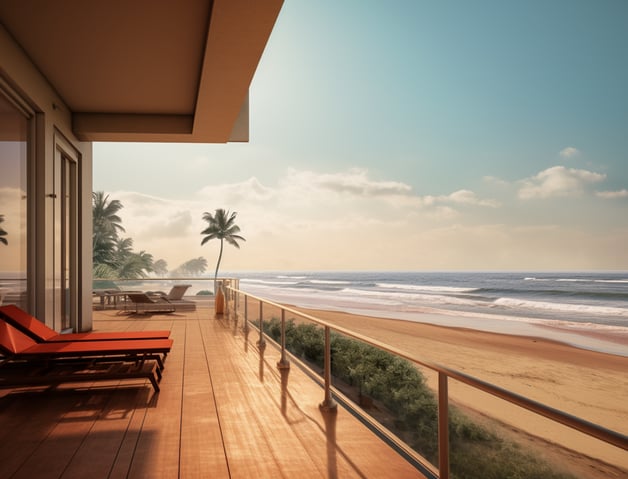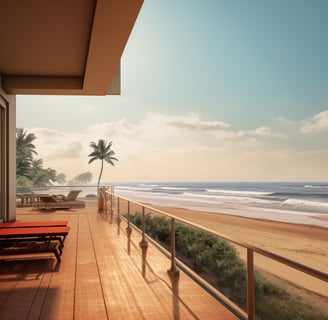 Discover the Coastal Charm of Mandarmani
Dive deep into the coastal allure of Mandarmani with Hindusthan Inn. Perfectly positioned amidst the scenic splendors of this resort village, our hotel offers a front-row seat to the sun-kissed beaches of West Bengal and the mesmerizing views of the Bay of Bengal.

Whether you're in search of a serene seaside escape or an adventure-filled vacation exploring Mandarmani's treasures, Hindusthan Inn stands as your perfect gateway.
Mandarmani's Mosaic: Sea Views and Serene Stays
Nestled in the heart of Mandarmani, Hindusthan Inn stands as a beacon of unparalleled comfort and elegance. Overlooking the pristine Mandarmani Beach and just a stone's throw from nearby attractions in Digha and Shankarpur, our hotel boasts beautifully appointed rooms and suites.
Each sanctuary is thoughtfully designed to immerse our guests in a tranquil atmosphere, complemented by modern amenities and panoramic views of the Bay of Bengal. Let the rhythmic waves and the coastal charm of Mandarmani be the backdrop to your serene stay at Hindusthan Inn.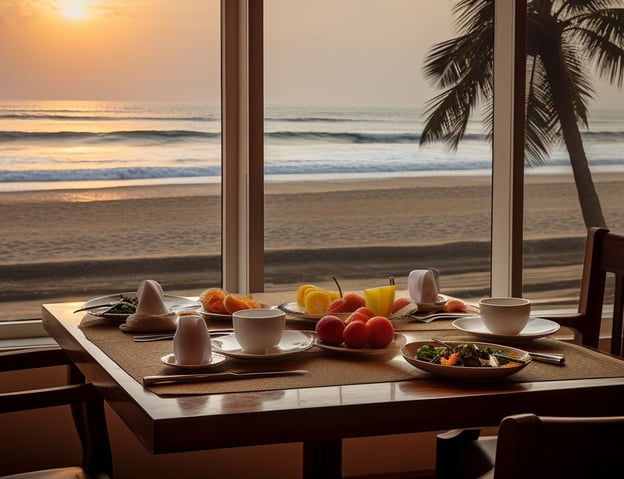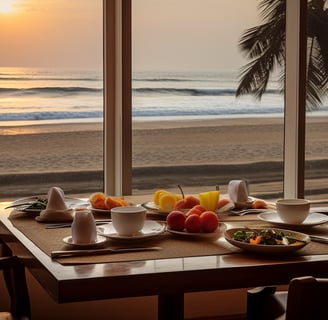 Discover Coastal Elegance at Hindusthan Inn
Hindustann Inn is a picturesque resort village located in the heart of Mandarmani, West Bengal. With our prime location along the sun-kissed coast, we offer guests an immersive experience of India's coastal beauty. Our luxurious lodging and warm hospitality ensure a memorable stay for every traveler.
Prime Beachfront Location
Diverse Breakfast Options
Family-Friendly Facilities